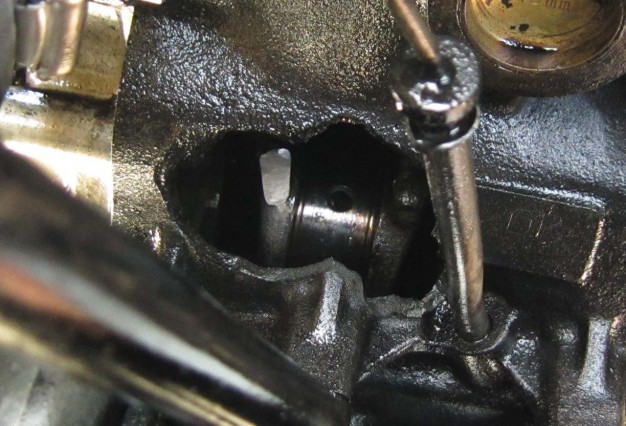 Failure Analysis
Through years of experience, training and certification through the Caterpillar Applied Failure Analysis Program, our Technicians can investigate and reconstruct an occurrence and determine the actual cause of loss. The root cause may be mechanical in nature and may require a full analysis of the components left.
We have the ability to discern the cause of loss to diesel engines, hydraulic and hydrostatic systems, transmissions, planetaries, differentials and structural failures of any type.
Ray Lamarche is recognized in the legal system as an expert witness in this field.
Origin and Cause
As a Certified Vehicle Fire Investigator and Fire and Explosion Investigator with the National Association of Fire Investigators (NAFI), Ray Lamarche offers a comprehensive investigation on any and all vehicle and equipment fires. Ray has been the lead investigator in well over 100 fires with several recoveries as a result of the findings.
As a Journeyman Technician in both the Heavy Duty and Agricultural Trades, Ray has a comprehensive knowledge of the mechanical components involved in equipment fires. This knowledge accompanied with years of experience and training means you get service and skill that is recognized throughout the industry.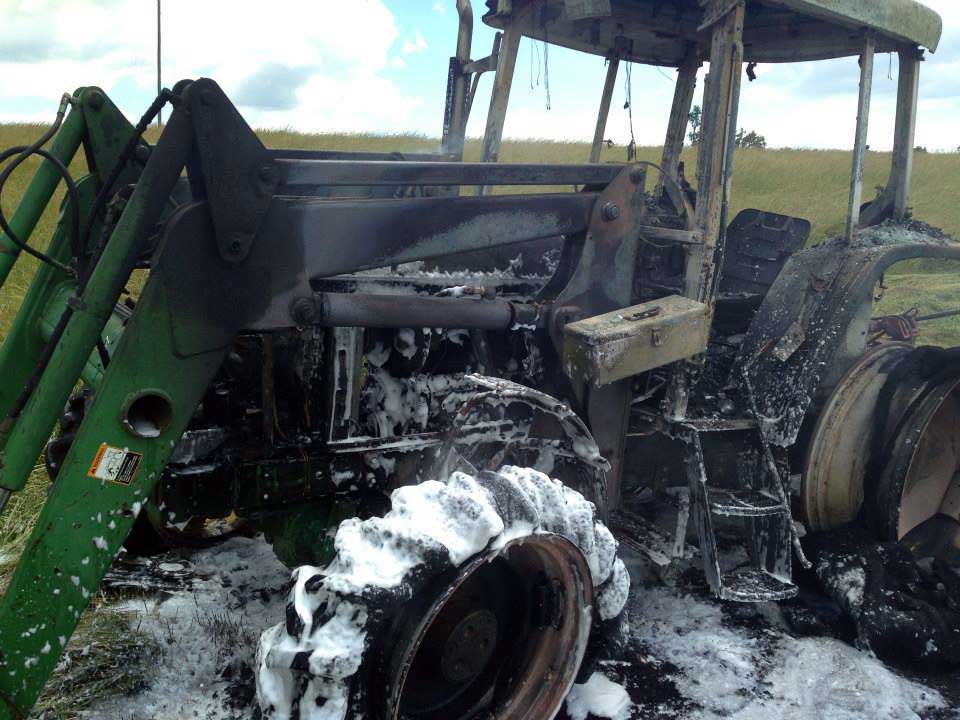 Send us your assignment details now...
Fill out the online form with your assignment details and we will get back to you soon and discuss the next steps...